--------------------------------------------------------------------------------
Montage 01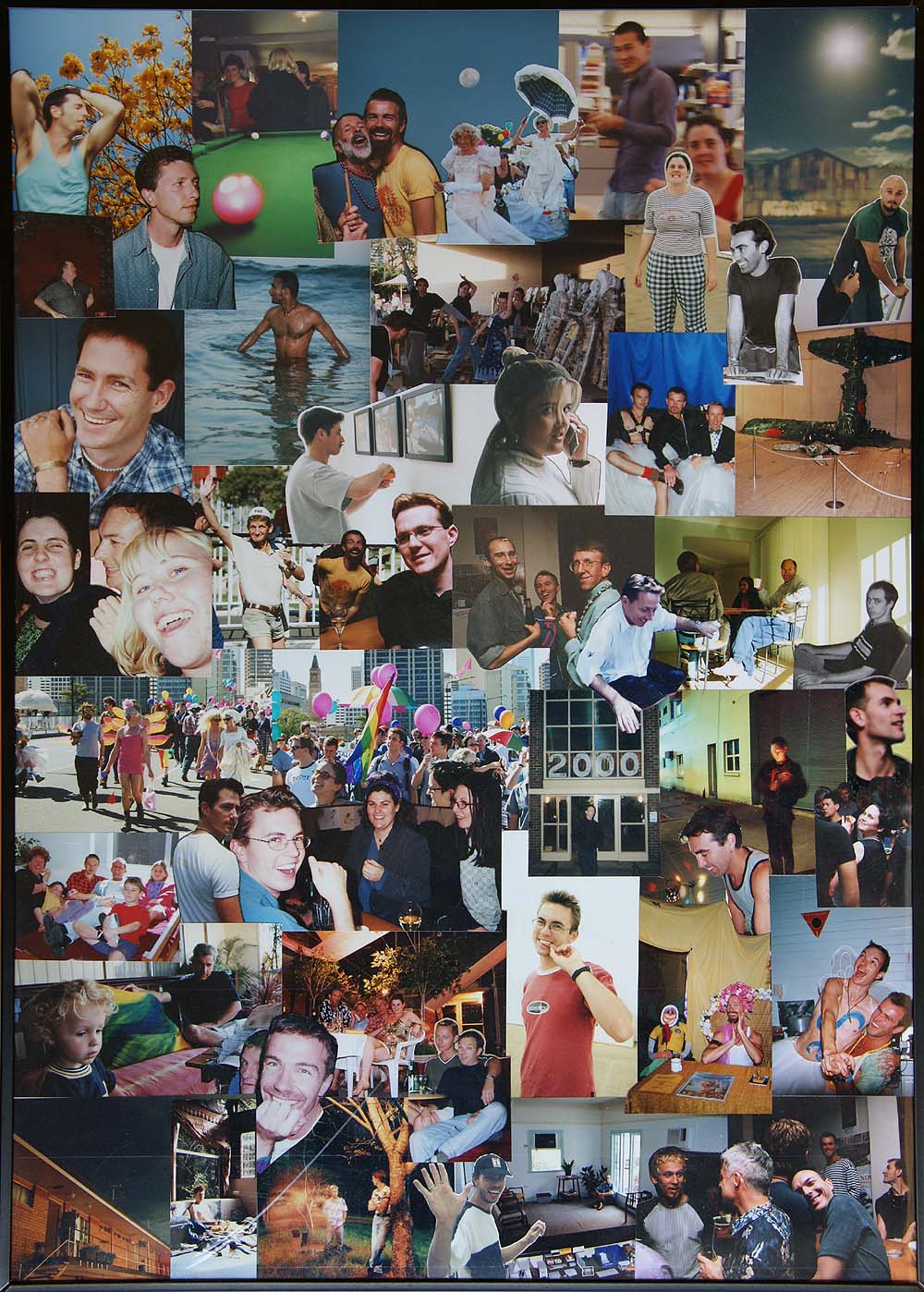 I think I put this together a little while before I left Brisbane to move to Melbourne in March 2002.
We have my fantastic college days, unforgetable frollicks with Radical Faeries, my first visits to Melbourne,
and volunteering at the third Asia Pacific Triennial at the Queensland Art Gallery. Great times !

-------------------------------------------------------------------------------------